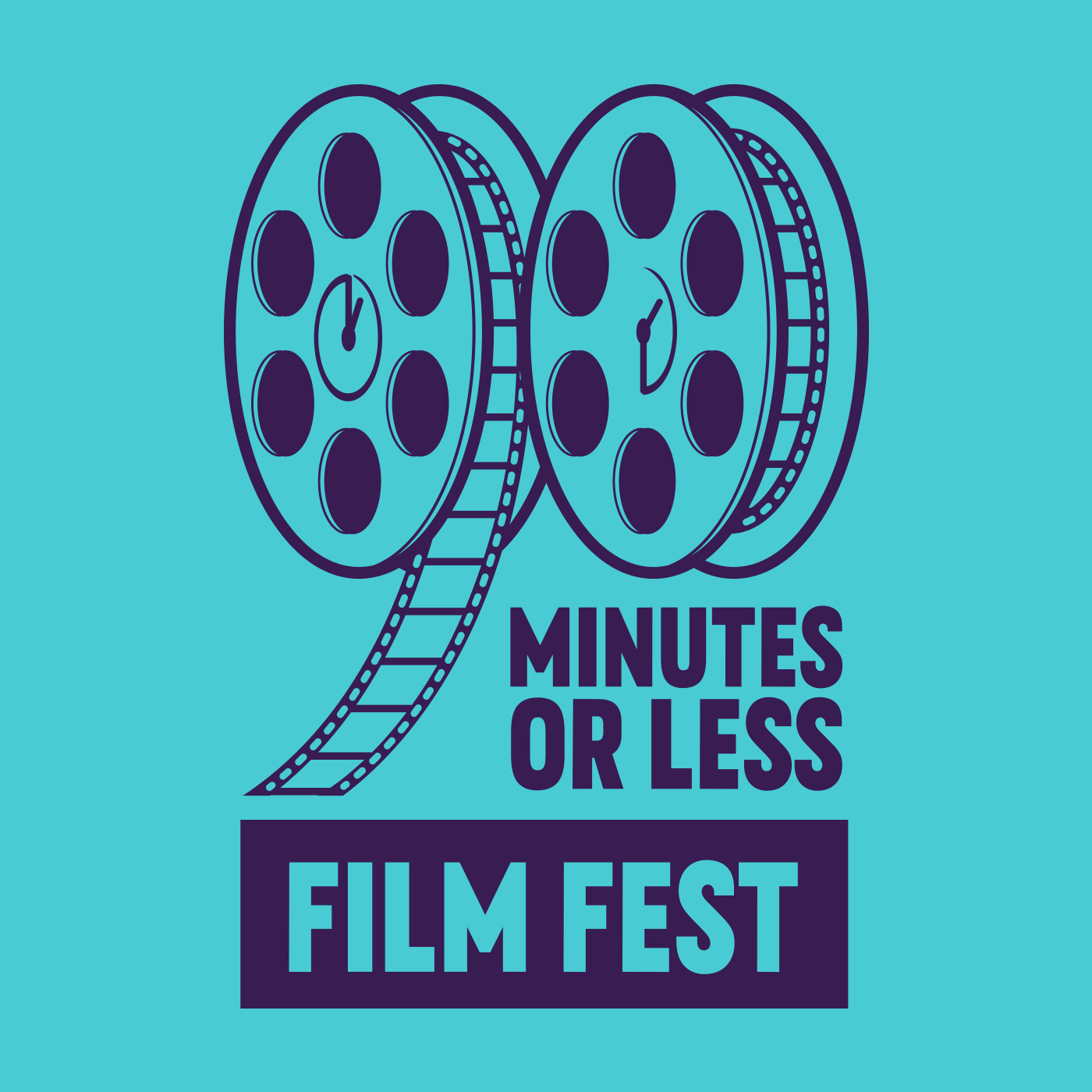 Sam Clements is curating a fictional film festival. He'll accept almost anything, but the movie must not be longer than 90 minutes. This is the 90 Minutes Or Less Film Fest podcast.
In episode 84 Sam is joined by filmmaker Charlie Shackleton, director of unique new film The Afterlight (82 mins). 
Charlie has chosen the darkly funny archive documentary, The Atomic Cafe (86 mins), directed by Jayne Loader, Kevin Rafferty, and Pierce Rafferty. This 1982 cult classic juxtaposes Cold War history, propaganda, music and culture, seamlessly crafted from government-produced educational and training films, newsreels and advertisements.
Sam and Charlie discuss The Afterlight's unique distribution plan, the transporting power of The Atomic Cafe, and the challenges that would have gone into making a film like this in 1982. 
Watch The Atomic Cafe online via Plex, or on Blu-ray courtesy of Kino Lorber's Kino Classic Collection. 
Thank you for downloading. We'll be back in a couple of weeks!
Rate and subscribe on Apple Podcasts: https://tinyurl.com/90minfilm
If you enjoy the show, please subscribe, rate, review and share with your friends. We're an independent podcast and every recommendation helps - thank you! 
You can also show your support for the podcast by buying us a coffee at our Ko-fi page: https://ko-fi.com/90minfilmfest
Website: 90minfilmfest.com
Tweet: @90MinFilmFest 
Instagram: @90MinFilmFest 
We are a proud member of the Stripped Media Network.
Hosted and produced by @sam_clements. Edited and produced by Louise Owen. Guest star @CharlieShack. Additional editing and sound mixing by @lukemakestweets. Music by @martinaustwick. Artwork by @samgilbey.