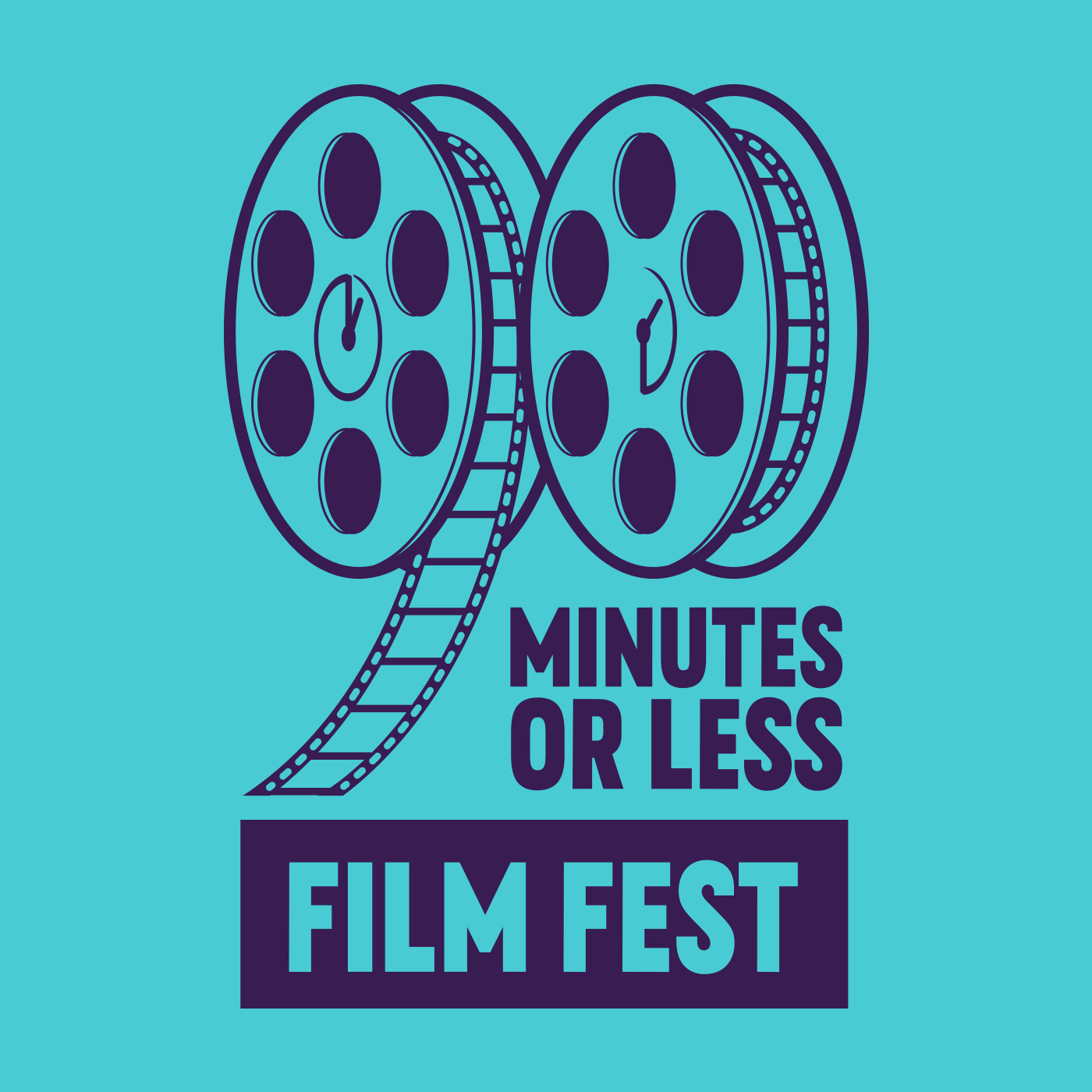 Sam Clements is curating a fictional film festival. He'll accept almost anything, but the movie must not be longer than 90 minutes. This is the 90 Minutes Or Less Film Fest podcast.
In episode 88 Sam is joined by Hanna Bergholm, director of new Finnish horror film Hatching (86 mins). 
Hanna has chosen the 1952 horror drama The White Reindeer (68 mins). Directed by Erik Blomberg, the film stars Mirjami Kuosmanen, Kalervo Nissilä, Åke Lindman, and Arvo Lehesmaa. 
Sam and Hanna discuss the making of her movie Hatching, why The White Reindeer is an enduring Finnish classic and her love of fairy tales and fables. 
Hatching is in cinemas across the UK now.
NEWS! We are doing a LIVE show at the London Podcast Festival at midday, Sunday 18 September. We'll be joined by Dan Schreiber (No Such Thing As A Fish) to screen The Naked Gun 2½: The Smell of Fear and record a live podcast. Tickets on sale now. 
Rate and subscribe on Apple Podcasts: https://tinyurl.com/90minfilm
If you enjoy the show, please subscribe, rate, review and share with your friends. We're an independent podcast and every recommendation helps - thank you! 
You can also show your support for the podcast by buying us a coffee at our Ko-fi page: https://ko-fi.com/90minfilmfest
Website: 90minfilmfest.com
Tweet: @90MinFilmFest 
Instagram: @90MinFilmFest 
We are a proud member of the Stripped Media Network.
Hosted and produced by @sam_clements. Edited and produced by Louise Owen. Guest star @hannabergholm. Additional editing and sound mixing by @lukemakestweets. Music by @martinaustwick. Artwork by @samgilbey.