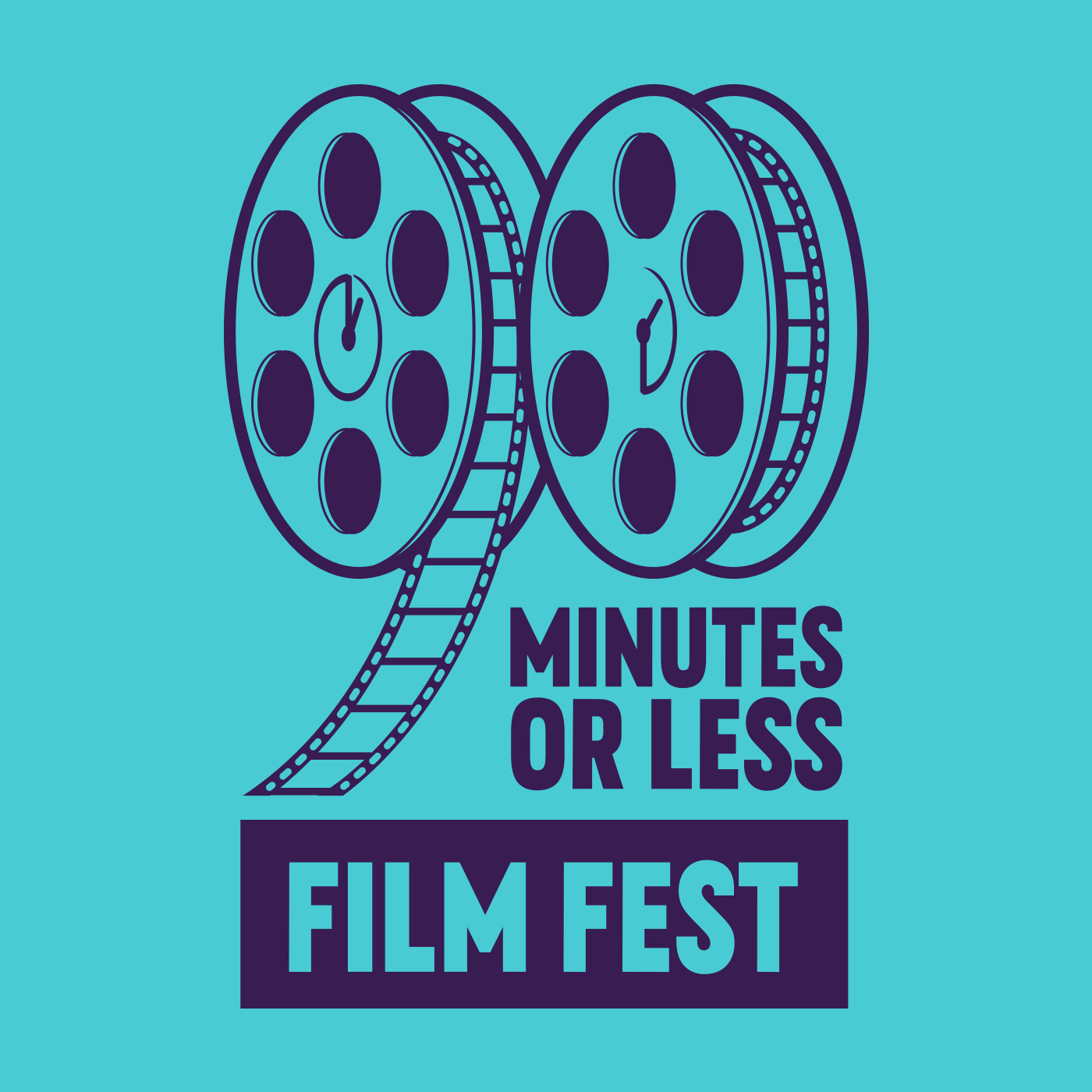 Sam Clements is curating a fictional film festival. He'll accept almost anything, but the movie must not be longer than 90 minutes. This is the 90 Minutes Or Less Film Fest podcast.
In episode 35 Sam is joined by film critic Amon Warmann, writer for Empire Magazine, Pilot TV and NME to name just a few. Amon is also known for his Amontage series of Youtube videos. 
Amon has chosen the 76 minute long Batman Beyond: Return Of The Joker. Originally released direct to video in 2000, a feature-length spin off from the Batman Beyond animated TV series. The film is directed by Curt Geda, who actually worked in the art department on previous 90 Minutes Or Less entry; Batman: Mask Of The Phantasm. 
Amon and Sam talk about life as a film critic, the dark undertones in Return Of The Joker and the exciting reunion of iconic voice actors Mark Hamill and Kevin Conroy as the Joker and Bruce Wayne.  
Thank you for downloading. We'll be back in a couple of weeks!
Rate and subscribe on Apple Podcasts: https://tinyurl.com/90minfilm
We are a proud member of the Stripped Media Network.
Website: 90minfilmfest.com
Tweet: @90MinFilmFest 
Instagram: @90MinFilmFest 
Hosted and produced by @sam_clements. Produced and edited by Louise Owen. Guest star @awarmann. Additional editing and sound mixing by @lukemakestweets. Music by @martinaustwick. Artwork by @samgilbey.
If you enjoy the show, please subscribe, rate, review and share with your friends. We're an independent podcast and every recommendation helps - thank you!
Bonus Link: Interview with Joker voice actor Mark Hamill on how he came up with the iconic laugh.