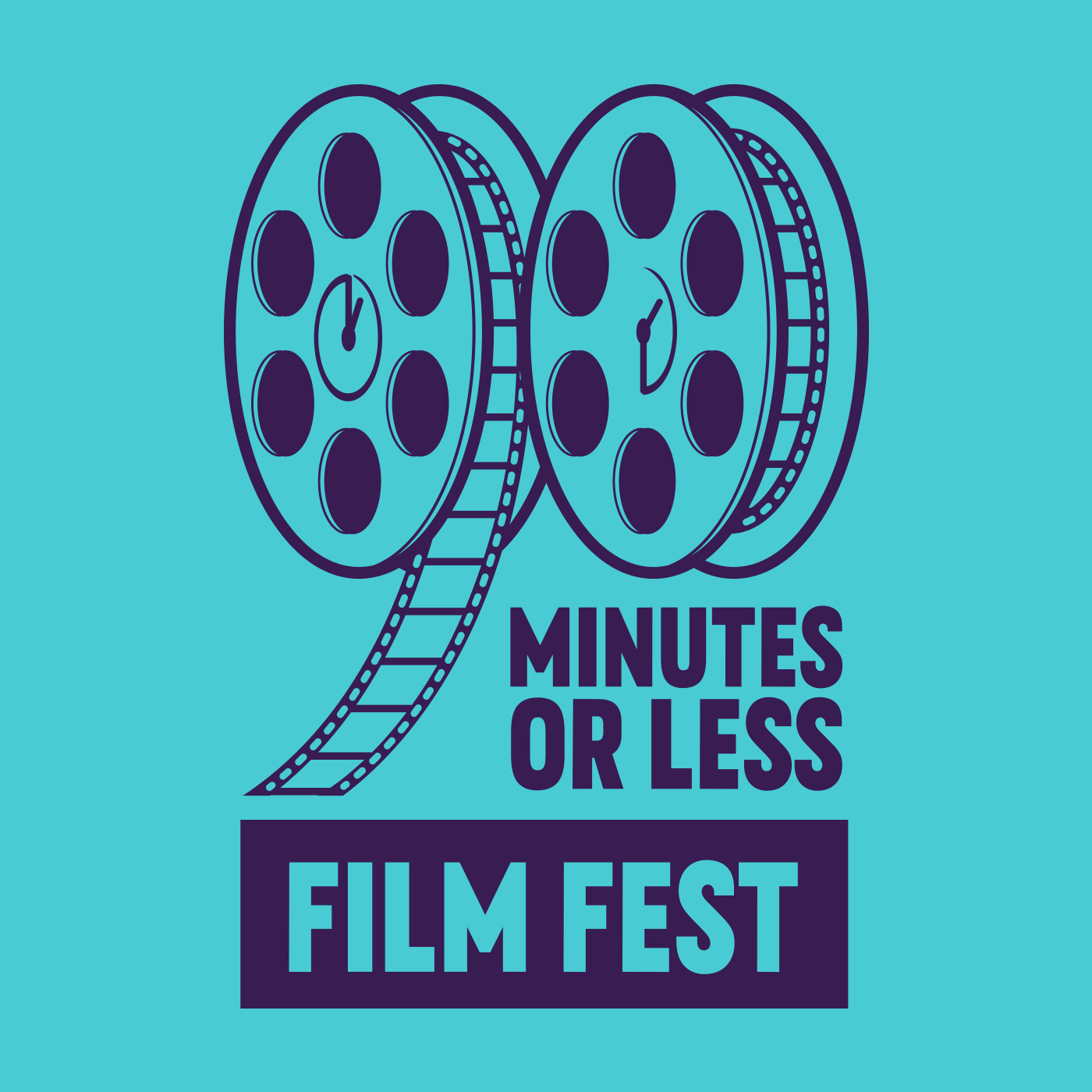 Sam Clements is curating a fictional film festival. He'll accept almost anything, but the movie must not be longer than 90 minutes. This is the 90 Minutes Or Less Film Fest podcast.
In episode 64 Sam is joined by writer and director Ira Sachs (Love Is Strange, Little Men, Frankie).
Ira has chosen Roberto Rossellini's Journey To Italy (86 minutes). The 1954 drama stars Ingrid Bergman and George Sanders.
Sam and Ira discuss lockdown film projects, how Journey To Italy has inspired Ira's filmmaking and why it wasn't his first choice for the festival.
Thank you for downloading. We'll be back in a couple of weeks!
Rate and subscribe on Apple Podcasts: https://tinyurl.com/90minfilm
If you enjoy the show, please subscribe, rate, review and share with your friends. We're an independent podcast and every recommendation helps - thank you!
Website: 90minfilmfest.com
Tweet: @90MinFilmFest 
Instagram: @90MinFilmFest 
We are a proud member of the Stripped Media Network.
Hosted and produced by @sam_clements. Edited and produced by Louise Owen. Guest star Ira Sachs. Additional editing and sound mixing by @lukemakestweets. Music by @martinaustwick. Artwork by @samgilbey. 
Bonus films! Ira's other choices for the festival were News From Home (Chantal Akerman), Cockfighter (Monte Hellman), Graduate First (Maurice Pialat), Chinese Roulette (Rainer Werner Fassbinder), Taxi Zum Klo (Frank Ripploh) and Je Tu Il Elle (Chantal Akerman).