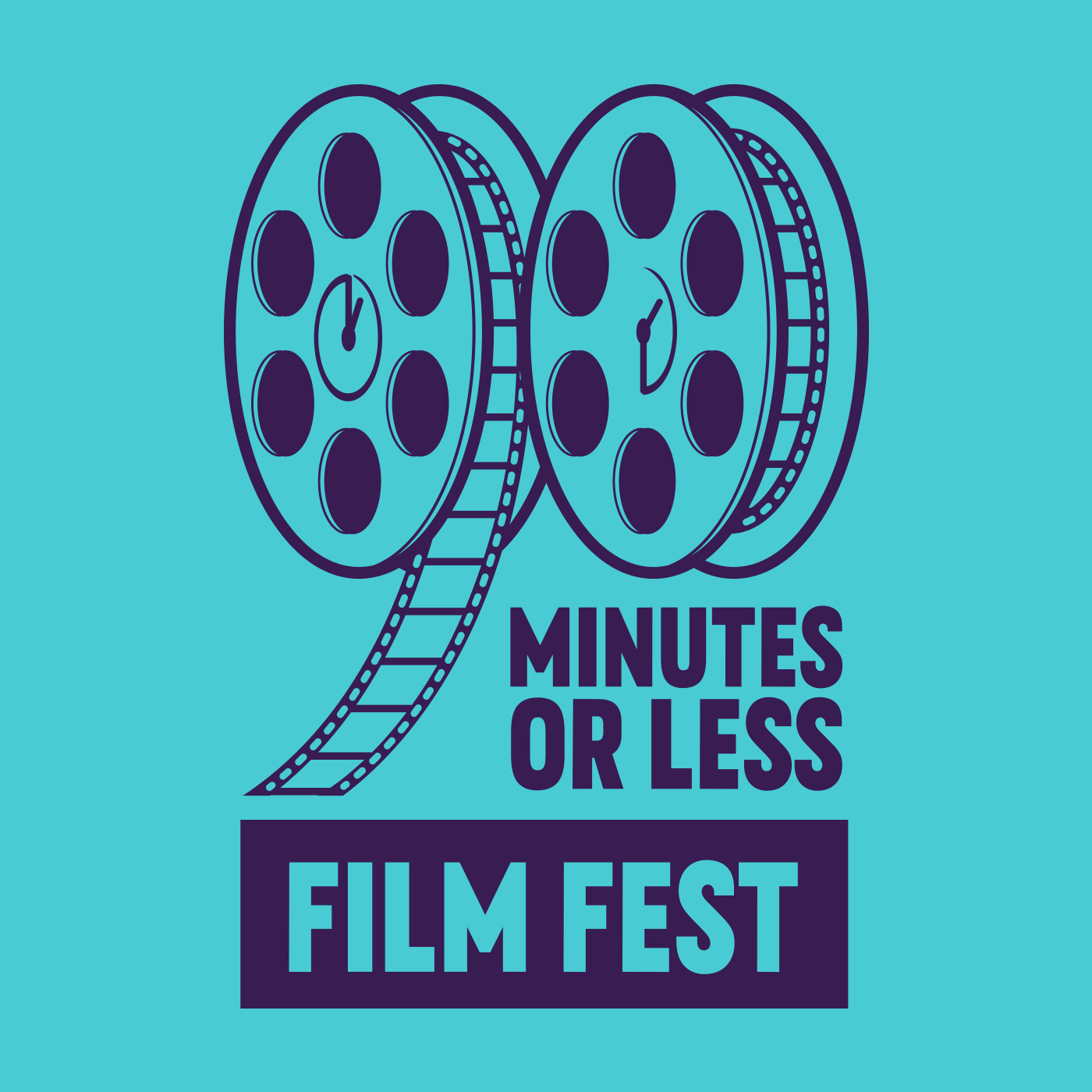 Sam Clements is curating a fictional film festival. He'll accept almost anything, but the movie must not be longer than 90 minutes. This is the 90 Minutes Or Less Film Fest podcast.
In episode 42 Sam is joined by Edith Bowman, broadcaster and host of film music podcast Soundtracking.
Edith has chosen Slow West (84 minutes), John Maclean's directorial debut from 2015. The Sundance prize-winning film stars Kodi Smit-McPhee, Michael Fassbender, Ben Mendelsohn, Caren Pistorius and Rory McCann.
Sam and Edith talk about Jed Kurzel's incredible score, the sweeping New Zealand vistas standing in for the old west, and comment on Fassbender's shaving technique.
Thank you for downloading. We'll be back in a couple of weeks!
Rate and subscribe on Apple Podcasts: https://tinyurl.com/90minfilm
We are a proud member of the Stripped Media Network.
Website: 90minfilmfest.com
Tweet: @90MinFilmFest 
Instagram: @90MinFilmFest 
Hosted and produced by @sam_clements. Edited and produced by Louise Owen. Guest star @edibow. Additional editing and sound mixing by @lukemakestweets. Music by @martinaustwick. Artwork by @samgilbey.
If you enjoy the show, please subscribe, rate, review and share with your friends. We're an independent podcast and every recommendation helps - thank you!
Bonus Link: Ben Mendelsohn talking about his big fur coat (YouTube link).