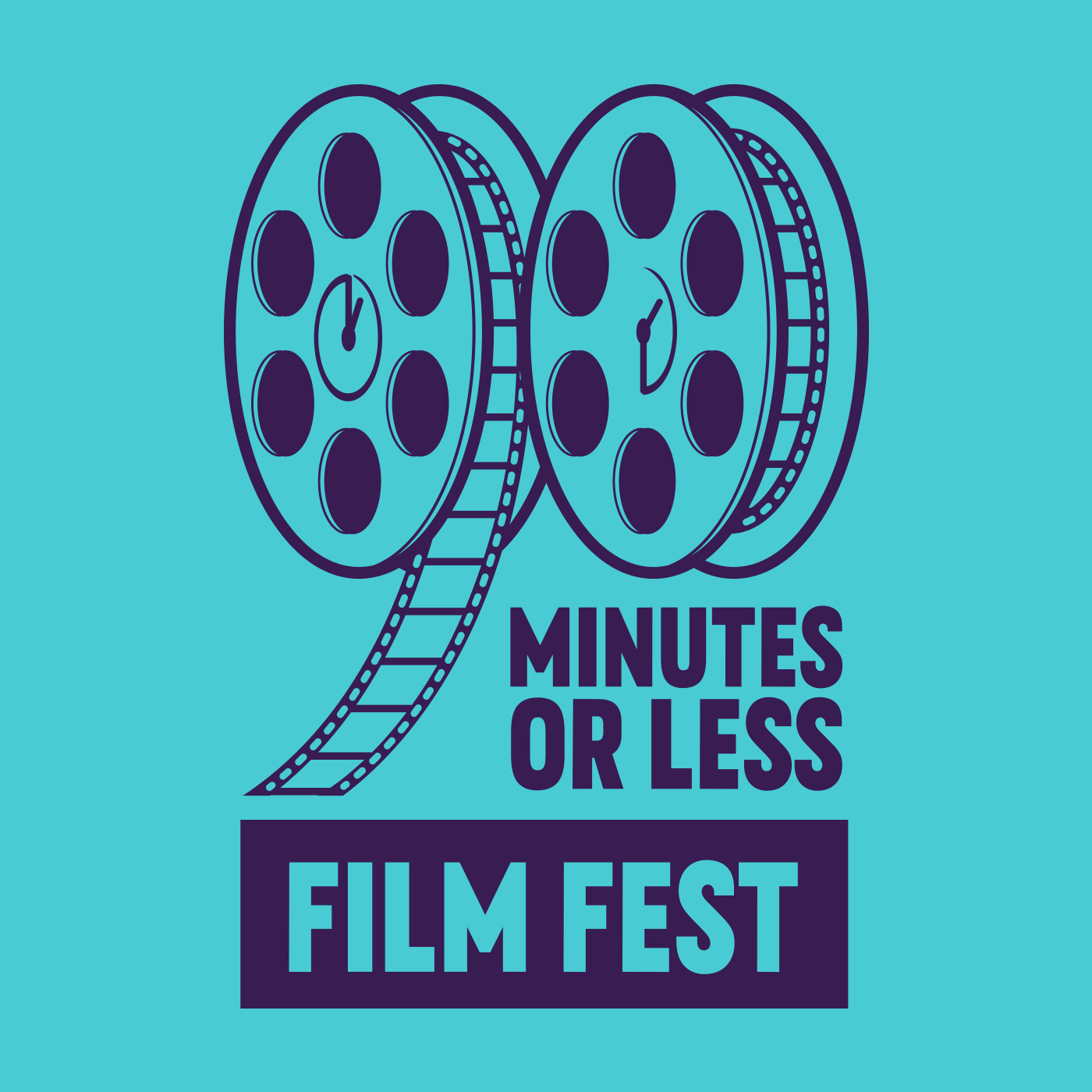 Sam Clements is curating a fictional film festival. He'll accept almost anything, but the movie must not be longer than 90 minutes. This is the 90 Minutes Or Less Film Fest podcast.
In episode 49 Sam is joined by Rose Glass, writer and director of Saint Maud.
Rose has chosen Pi (84 minutes), Darren Aronofsky's feature directorial debut from 1998. The film won him the Directing Award at the 1998 Sundance Film Festival, and stars Sean Gullette, Mark Margolis and Ben Shenkman.
Sam and Rose discuss what the film achieves with it's tiny budget, Pi's influence on her feature debut Saint Maud, and how to get away with filming without a permit in New York. 
Saint Maud is in cinemas from 9 October.
Thank you for downloading. We'll be back in a couple of weeks!
Rate and subscribe on Apple Podcasts: https://tinyurl.com/90minfilm
We are a proud member of the Stripped Media Network.
Website: 90minfilmfest.com
Tweet: @90MinFilmFest 
Instagram: @90MinFilmFest 
Hosted and produced by @sam_clements. Edited and produced by Louise Owen. Guest star Rose Glass. Additional editing and sound mixing by @lukemakestweets. Music by @martinaustwick. Artwork by @samgilbey.
If you enjoy the show, please subscribe, rate, review and share with your friends. We're an independent podcast and every recommendation helps - thank you!
Bonus Link: Clint Mansell's tub-thumping beats