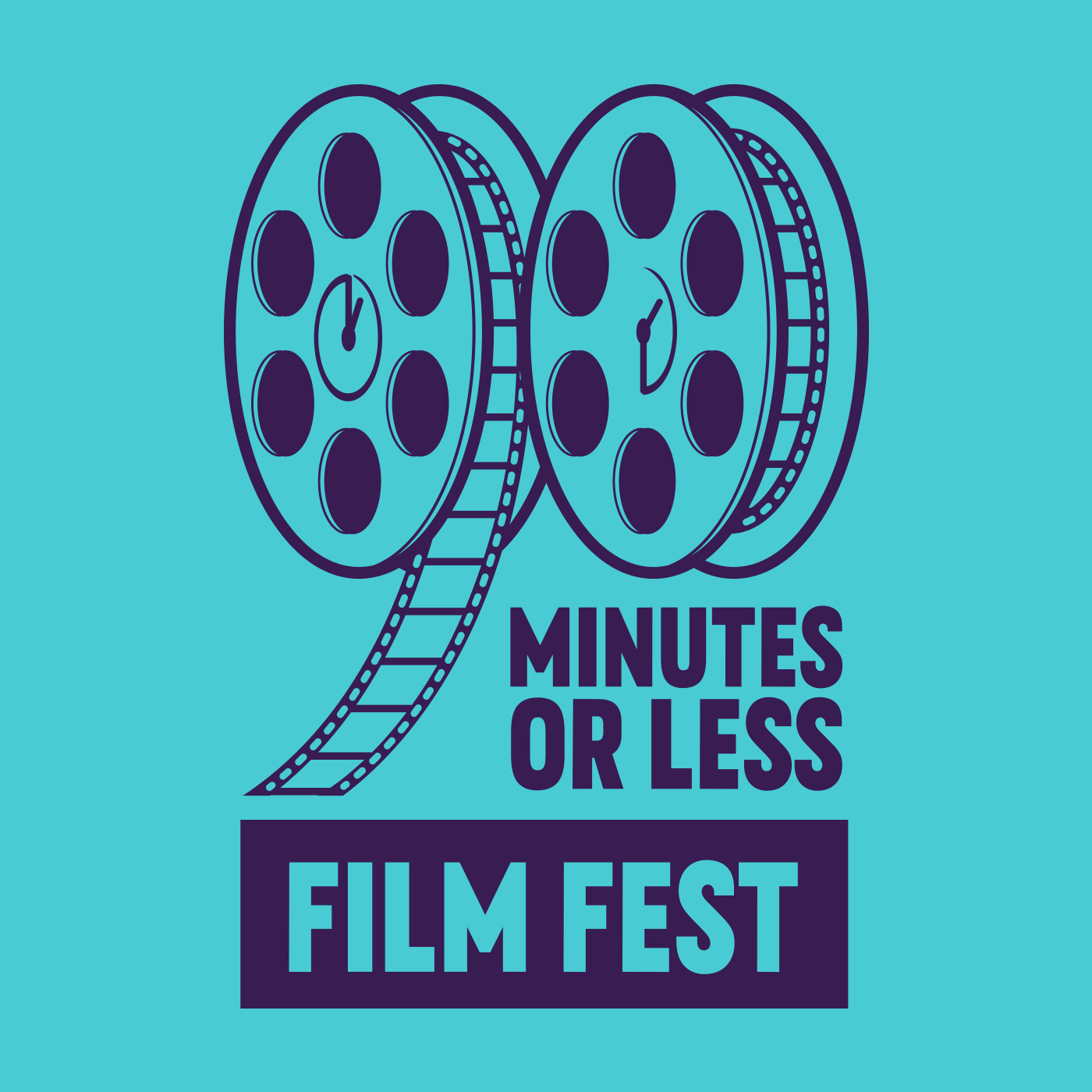 Sam Clements is curating a fictional film festival. He'll accept almost anything, but the movie must not be longer than 90 minutes. This is the 90 Minutes Or Less Film Fest podcast.
In episode 44 Sam is joined by presenter Julia Hardy, host of BBC Sounds podcast This Game Changed My Life, Game To Train, The Gaming Show and much more.
Julia has chosen Paris Is Burning (78 minutes), Jennie Livingston's 1990 documentary about New York City's drag-ball scene. The film stars Willi Ninja, Pepper LaBeija, Dorian Corey, Octavia St. Laurent and Venus Xtravaganza.
Sam and Julia talk about how she became a presenter, the legacy of Paris is Burning, and why she'd like to get wine-drunk with Ru Paul. 
Thank you for downloading. We'll be back in a couple of weeks!
Rate and subscribe on Apple Podcasts: https://tinyurl.com/90minfilm
We are a proud member of the Stripped Media Network.
Website: 90minfilmfest.com
Tweet: @90MinFilmFest 
Instagram: @90MinFilmFest 
Hosted and produced by @sam_clements. Edited and produced by Louise Owen. Guest star @itsjuliahardy. Additional editing and sound mixing by @lukemakestweets. Music by @martinaustwick. Artwork by @samgilbey.
If you enjoy the show, please subscribe, rate, review and share with your friends. We're an independent podcast and every recommendation helps - thank you!
Bonus Link: The Paris is Burning cast on The Joan Rivers Show.