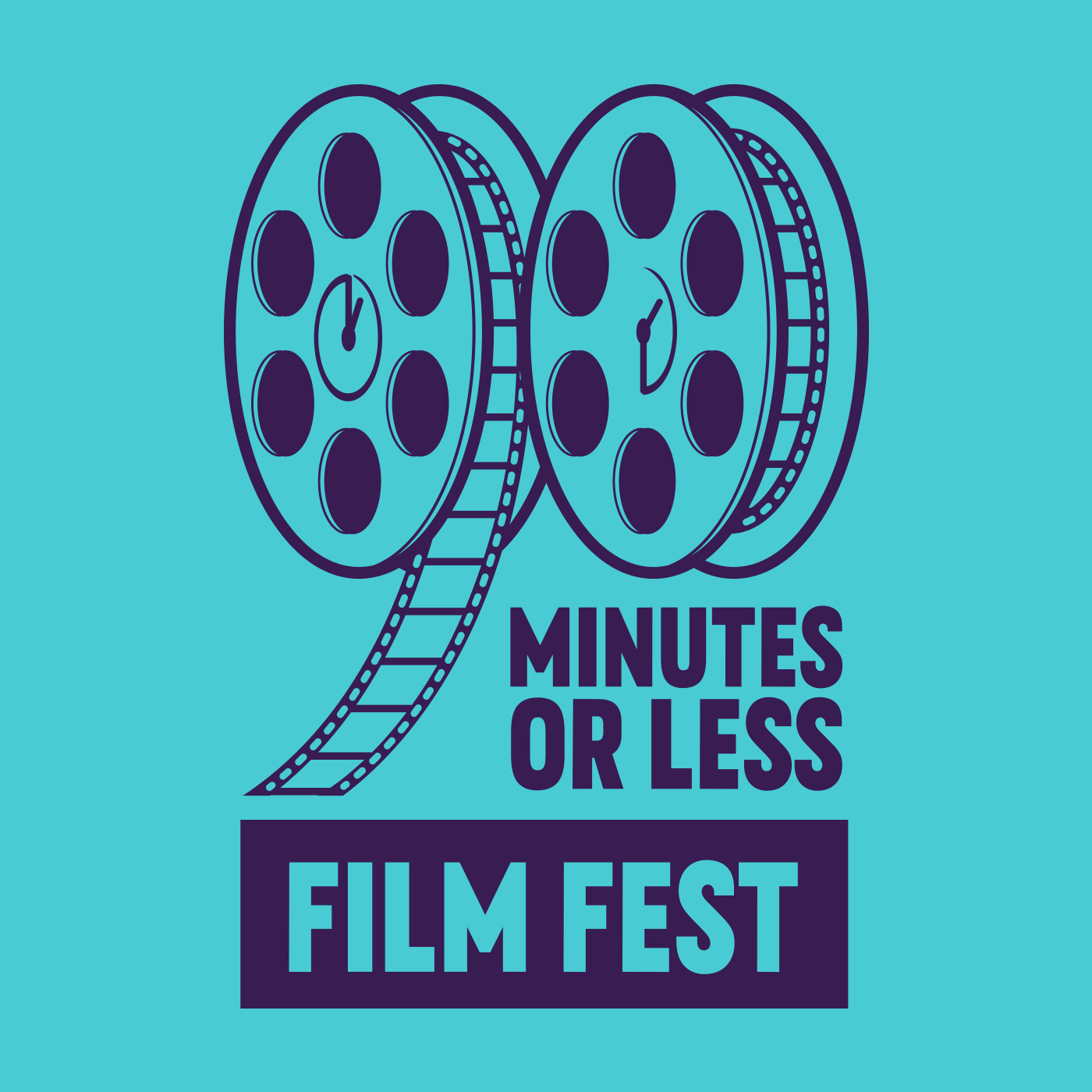 Sam Clements is curating a fictional film festival. He'll accept almost anything, but the movie must not be longer than 90 minutes. This is the 90 Minutes Or Less Film Fest podcast.
In episode 66 Sam is joined by writer and director Harry Macqueen (Hinterland, Supernova). 
Harry has chosen Kelly Reichardt's Old Joy (76 minutes). This 2006 American road movie is based on Jonathan Raymond's short story and stars Daniel London and Will Oldhman (Bonnie "Prince" Billy). 
Sam and Harry discuss how they both discovered Kelly Reichardt's films whilst working at a cinema, how Old Joy inspired Supernova and how Harry can't leave home without listening to the film's Yo La Tengo score.  
Supernova is in cinemas now, and stars Colin Firth and Stanley Tucci.
Thank you for downloading. We'll be back in a couple of weeks!
Rate and subscribe on Apple Podcasts: https://tinyurl.com/90minfilm
If you enjoy the show, please subscribe, rate, review and share with your friends. We're an independent podcast and every recommendation helps - thank you!
Website: 90minfilmfest.com
Tweet: @90MinFilmFest 
Instagram: @90MinFilmFest 
We are a proud member of the Stripped Media Network.
Hosted and produced by @sam_clements. Edited and produced by Louise Owen. Guest star Harry Macqueen. Additional editing and sound mixing by @lukemakestweets. Music by @martinaustwick. Artwork by @samgilbey. 
Bonus pick! Harry's first film Hinterland is only 80 minutes long. We'd recommend checking it out!