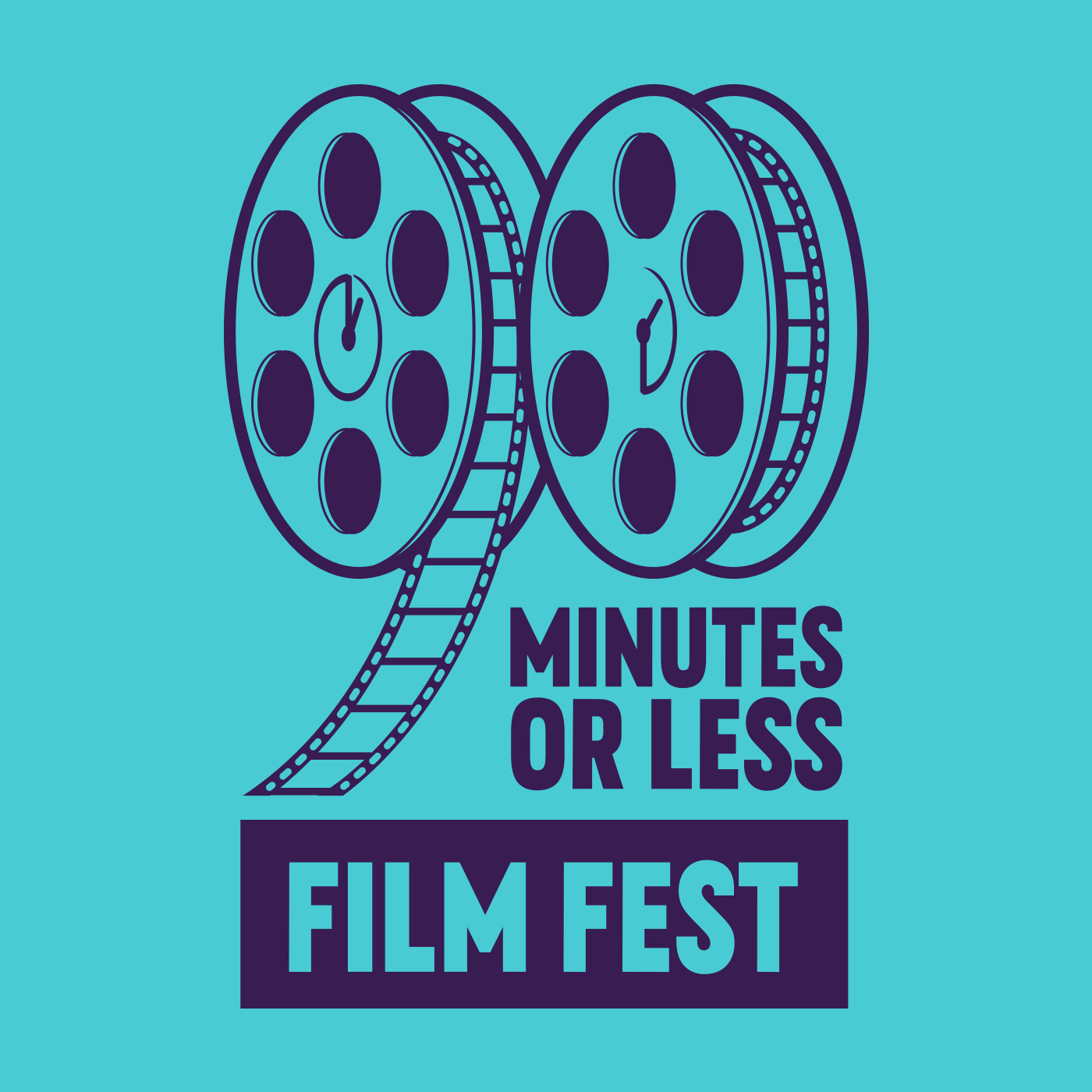 WE'RE DOING A LIVE SHOW! The 90 Min Film Fest is back at London Podcast Festival 2021 on Saturday 11 Sept at 12pm. For more info and to buy your tickets, click here to visit the King's Place website.
Sam Clements is curating a fictional film festival. He'll accept almost anything, but the movie must not be longer than 90 minutes. This is the 90 Minutes Or Less Film Fest podcast.
In episode 68 Sam is joined by Prano Bailey-Bond, writer and director of new horror film Censor.
Prano has chosen Let's Scare Jessica To Death (89 minutes). Released in 1971, written and directed by John Hancock, the film stars Zohra Lampert, Barton Heyman, Gretchen Corbett, and Mariclare Costello. 
Sam and Prano discuss the inspiration behind Censor, synth music in horror and a stand-out performance from Zohra Lampert.
Thank you for downloading. We'll be back in a couple of weeks!
Rate and subscribe on Apple Podcasts: https://tinyurl.com/90minfilm
If you enjoy the show, please subscribe, rate, review and share with your friends. We're an independent podcast and every recommendation helps - thank you!
Website: 90minfilmfest.com
Tweet: @90MinFilmFest 
Instagram: @90MinFilmFest 
We are a proud member of the Stripped Media Network.
Hosted and produced by @sam_clements. Edited and produced by Louise Owen. Guest star @pranobaileybond. Additional editing and sound mixing by @lukemakestweets. Music by @martinaustwick. Artwork by @samgilbey. 
Bonus link: Kim Newman talking to LoveHorror about Let's Scare Jessica To Death