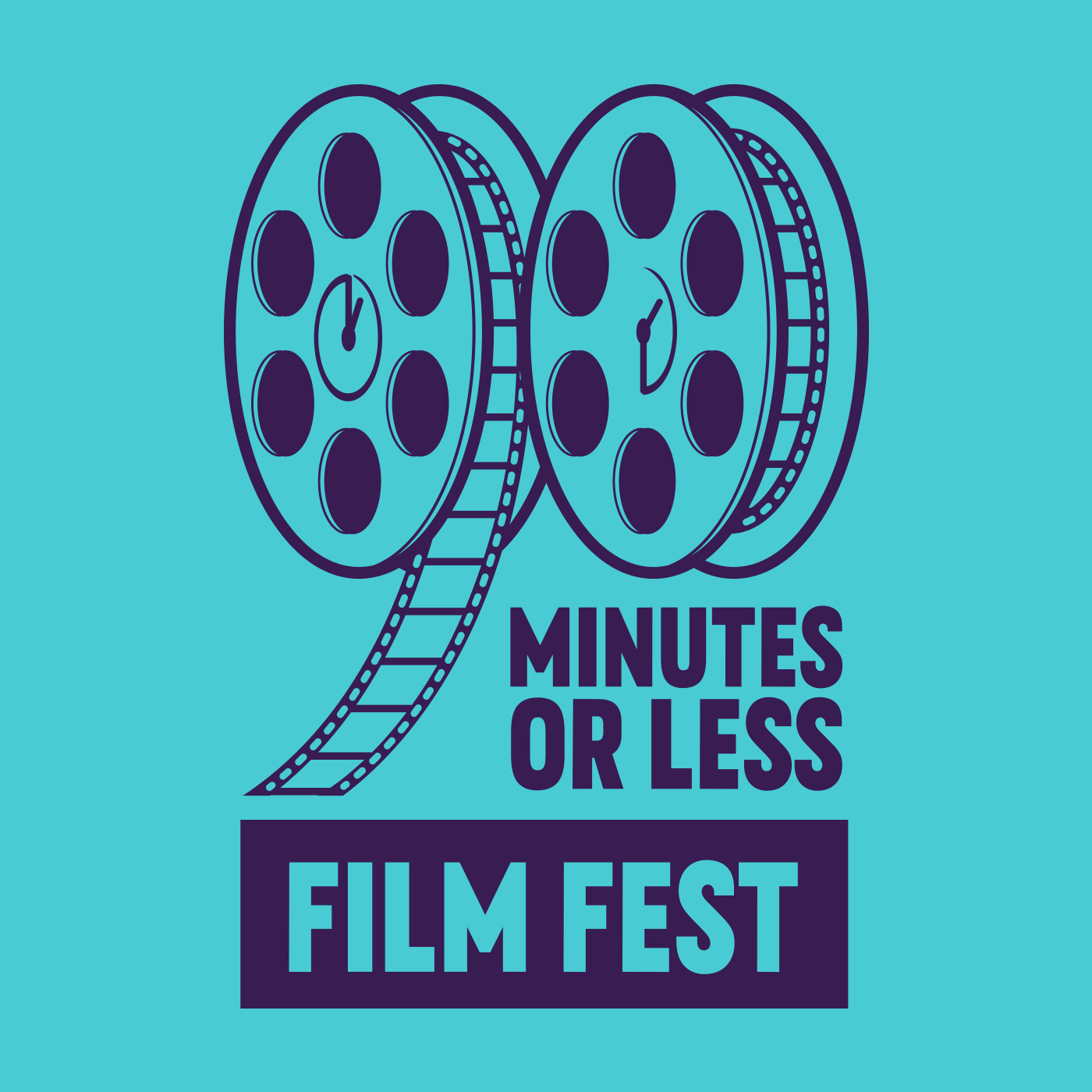 Sam Clements is curating a fictional film festival. He'll accept almost anything, but the movie must not be longer than 90 minutes. This is the 90 Minutes Or Less Film Fest podcast.
In episode 46 Sam is joined by Michael Leader, film critic, commissioning editor of BBC InsideCinema and BBC InsideGames, and podcast host of Ghibliotheque and Truth & Movies.
Michael has chosen Anvil!The Story of Anvil (81 minutes), directed by Sacha Gervasi. The 2008 documentary follows heavy metal band Anvil - Steve "Lips" Kudlow and Robb Reiner, with talking heads from Slash, Lemmy and Lars Ulrich.
Sam and Michael discuss the history of Anvil, Sacha Gervasi's varied career and the best snack to take to a heavy metal gig.
Thank you for downloading. We'll be back in a couple of weeks!
Rate and subscribe on Apple Podcasts: https://tinyurl.com/90minfilm
We are a proud member of the Stripped Media Network.
Website: 90minfilmfest.com
Tweet: @90MinFilmFest 
Instagram: @90MinFilmFest 
Hosted and produced by @sam_clements. Edited and produced by Louise Owen. Guest star @MichaelJLeader. Additional editing and sound mixing by @lukemakestweets. Music by @martinaustwick. Artwork by @samgilbey.
If you enjoy the show, please subscribe, rate, review and share with your friends. We're an independent podcast and every recommendation helps - thank you!
Bonus Link: Keanu Reeves at the London Film Festival screening of Anvil! The Story Of Anvil.