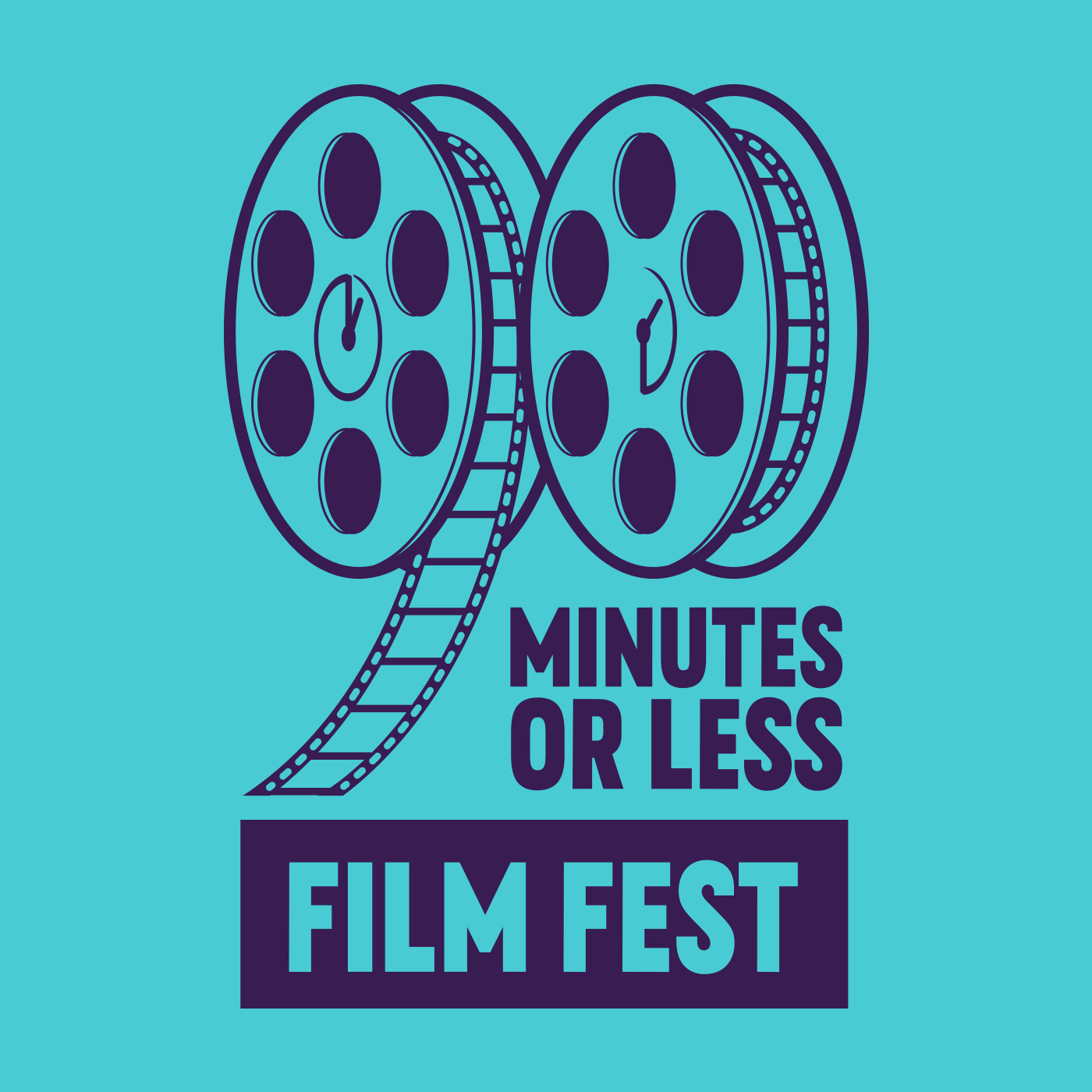 Sam Clements is curating a fictional film festival. He'll accept almost anything, but the movie must not be longer than 90 minutes. This is the 90 Minutes Or Less Film Fest podcast.
In episode 48 Sam is joined by actor and Dead Eyes podcast host, Connor Ratliff.
Connor has chosen Alan Partridge: Alpha Papa (90 minutes). The only big-screen outing for the classic comedy character was released in 2013 and stars Steve Coogan, Colm Meaney, Felicity Montagu, Simon Greenall and Tim Key.
Sam and Connor discuss bringing Alan to the big screen, Connor's love for Partridge, and what happened when he ran into Steve Coogan at a Costa Coffee. 
Thank you for downloading. We'll be back in a couple of weeks!
Rate and subscribe on Apple Podcasts: https://tinyurl.com/90minfilm
We are a proud member of the Stripped Media Network.
Website: 90minfilmfest.com
Tweet: @90MinFilmFest 
Instagram: @90MinFilmFest 
Hosted and produced by @sam_clements. Edited and produced by Louise Owen. Guest star @connorratliff. Additional editing and sound mixing by @lukemakestweets. Music by @martinaustwick. Artwork by @samgilbey.
If you enjoy the show, please subscribe, rate, review and share with your friends. We're an independent podcast and every recommendation helps - thank you!
Bonus Link: Alan Partridge working at Tesco from Alan Partridge's Scissored Isle