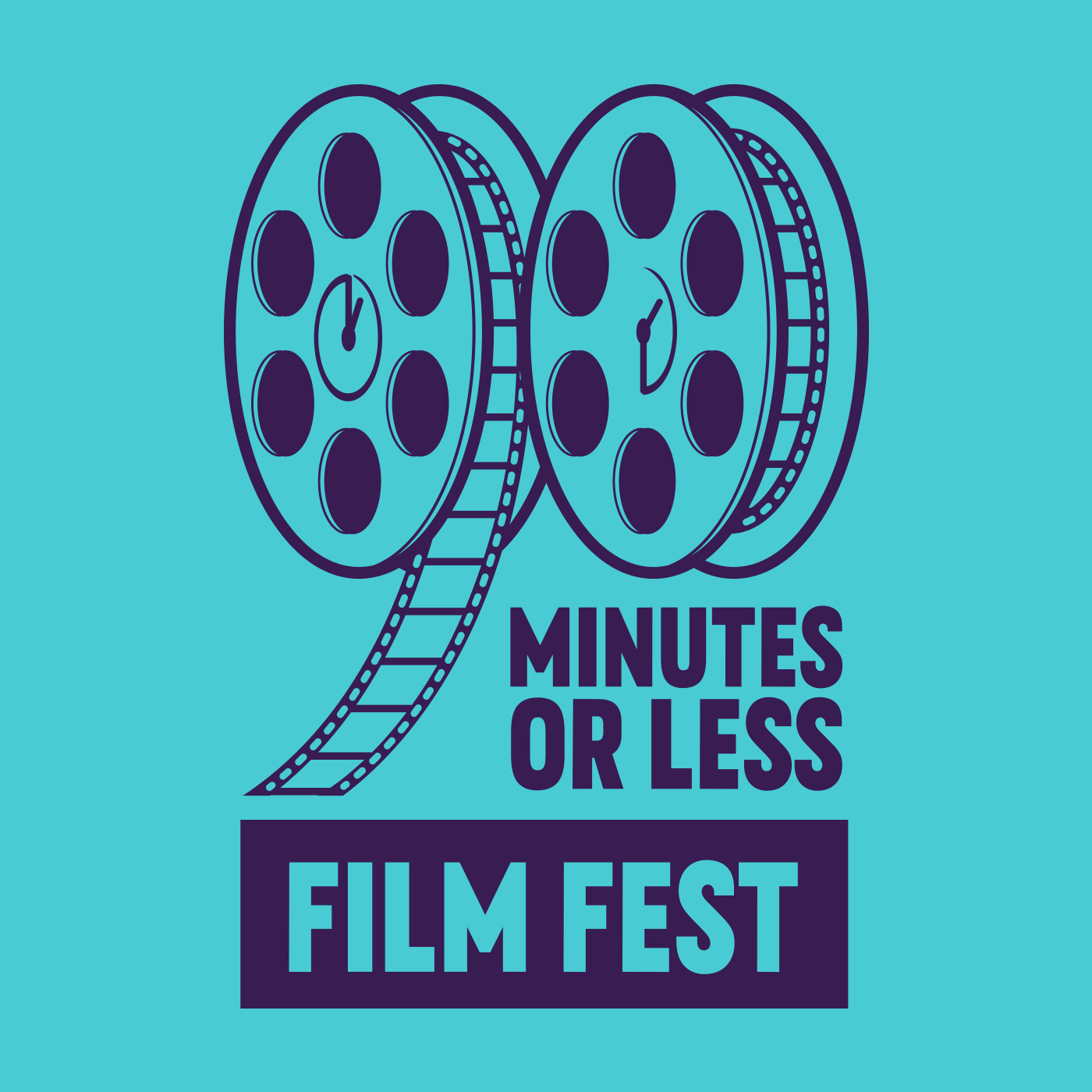 Sam Clements is curating a fictional film festival. He'll accept almost anything, but the movie must not be longer than 90 minutes. This is the 90 Minutes Or Less Film Fest podcast.
Episode 71 is a special live episode, and Sam is joined by comedian, writer and broadcaster Robin Ince. Recorded at the London Podcast Festival 2021.  
Robin has chosen the dialogue-free horror comedy Aaaaaaaah!. Directed by Steve Oram, the film features a cast of top British comedians such as Julian Barratt, Toyah Willcox, Julian Rhind-Tutt, Alice Lowe and Noel Fielding
Sam and Robin discuss the music by King Crimson ProjeKcts, Norwegian comedy, Jane Goodall and showing the film to higher primates at the Royal Albert Hall.
Thank you for downloading. We'll be back in a couple of weeks!
Rate and subscribe on Apple Podcasts: https://tinyurl.com/90minfilm
If you enjoy the show, please subscribe, rate, review and share with your friends. We're an independent podcast and every recommendation helps - thank you!
Website: 90minfilmfest.com
Tweet: @90MinFilmFest 
Instagram: @90MinFilmFest 
We are a proud member of the Stripped Media Network.
Hosted and produced by @sam_clements. Edited and produced by Louise Owen. Guest star Robin Ince. Additional editing and sound mixing by @lukemakestweets. Music by @martinaustwick. Artwork by @samgilbey.  Thanks to Zoë Jeyes and the staff at Kings Place London Podcast Festival.
Bonus link: Robin's new book, The Importance of Being Interested, is out now.