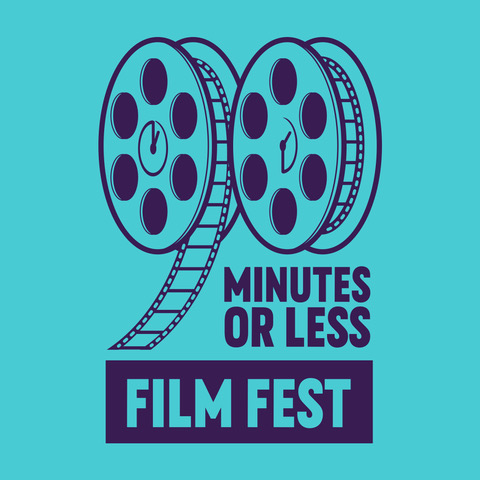 Sam Clements is curating a fictional film festival. He'll accept almost anything, but the movie must not be longer than 90 minutes. This is the 90 Minutes Or Less Film Fest podcast.
In this special live episode Sam is joined by podcasting powerhouses Helen Zaltzman and Martin Austwick, who selected today's movie, as well as Colin Trevorrow, the director of today's movie. Recorded at the London Podcast Festival 2019.  
Helen and Martin have selected Colin's 2012 Sundance Film Festival hit, Safety Not Guaranteed (86 minutes). Written by Derek Connolly and starring Aubrey Plaza, Mark Duplass, Jake Johnson, Karan Soni and Kristen Bell. 
Helen, Martin, Colin and Sam have a spoiler-filled chat about the film, discuss the challenges of making a time machine and the joys of the Pacific North West. 
Thank you for downloading. We'll be back in a couple of weeks!
Rate and subscribe on Apple Podcasts: https://tinyurl.com/90minfilm
Website: 90minfilmfest.com
Tweet: @90MinFilmFest 
Instagram: @90MinFilmFest 
Hosted by @sam_clements. Produced by Louise Owen. Guest stars Helen Zaltzman, Martin Austwick and Colin Trevorrow. Edited by @lukemakestweets. Music by @martinaustwick. Artwork by @samgilbey.
If you enjoy the show, please subscribe, rate, review and share with your friends. We're an independent podcast and every recommendation helps - thank you!
Bonus Links: Our guest's podcast recommendations Have You Heard George's Podcast?, Imaginary Advice and Everything Is Alive.