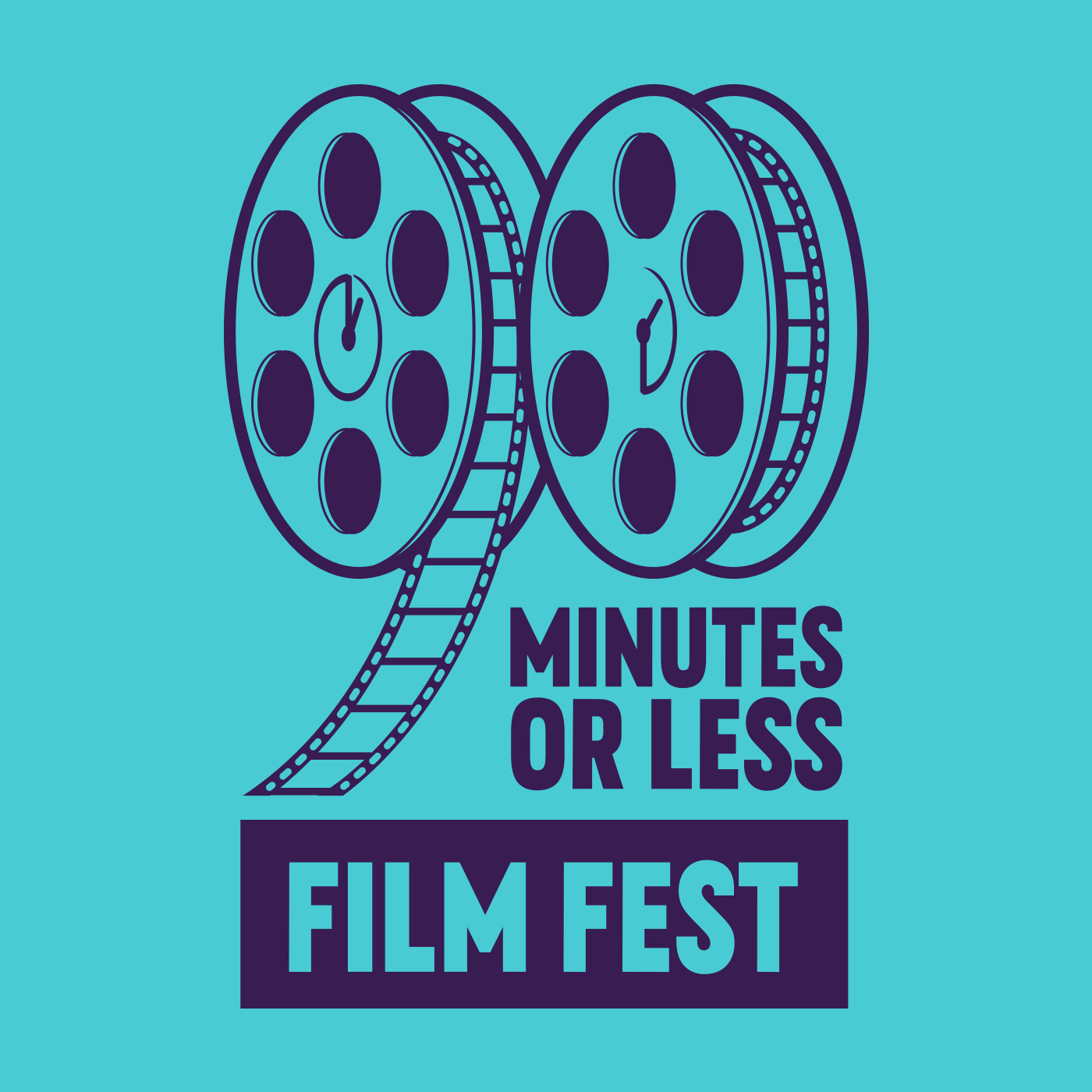 Sam Clements is curating a fictional film festival. He'll accept almost anything, but the movie must not be longer than 90 minutes. This is the 90 Minutes Or Less Film Fest podcast.
In episode 33 Sam is joined by comedian Mae Martin, whose new TV show Feel Good comes to Channel4 and All4 on 18 March. (If listening outside of the UK, the show will also come to Netflix on 19 March). 
Mae has chosen Stand By Me (89 minutes), Rob Reiner's classic coming of age film from 1986, based on the Stephen King novella The Body. The film stars Wil Wheaton, River Phoenix, Corey Feldman, Jerry O'Connell and Kiefer Sutherland. 
Mae and Sam talk about how the film inspired Feel Good, the incredible performances from the young leads and how the famous pie eating scene hasn't aged well.
Thank you for downloading. We'll be back in a couple of weeks!
Rate and subscribe on Apple Podcasts: https://tinyurl.com/90minfilm
We are a proud member of the Stripped Media Network.
Website: 90minfilmfest.com
Tweet: @90MinFilmFest 
Instagram: @90MinFilmFest 
Hosted and produced by @sam_clements. Produced and edited by Louise Owen. Guest star @TheMaeMartin. Additional editing and sound mixing by @lukemakestweets. Music by @martinaustwick. Artwork by @samgilbey.
If you enjoy the show, please subscribe, rate, review and share with your friends. We're an independent podcast and every recommendation helps - thank you!
Mae Martin's Feel Good also stars Charlotte Ritchie, Ophelia Lovibond and Lisa Kudrow. It's available to stream now. Watch the trailer. 
Bonus Link: Listen to Mae Martin's Guide To 21st Century Sexuality.