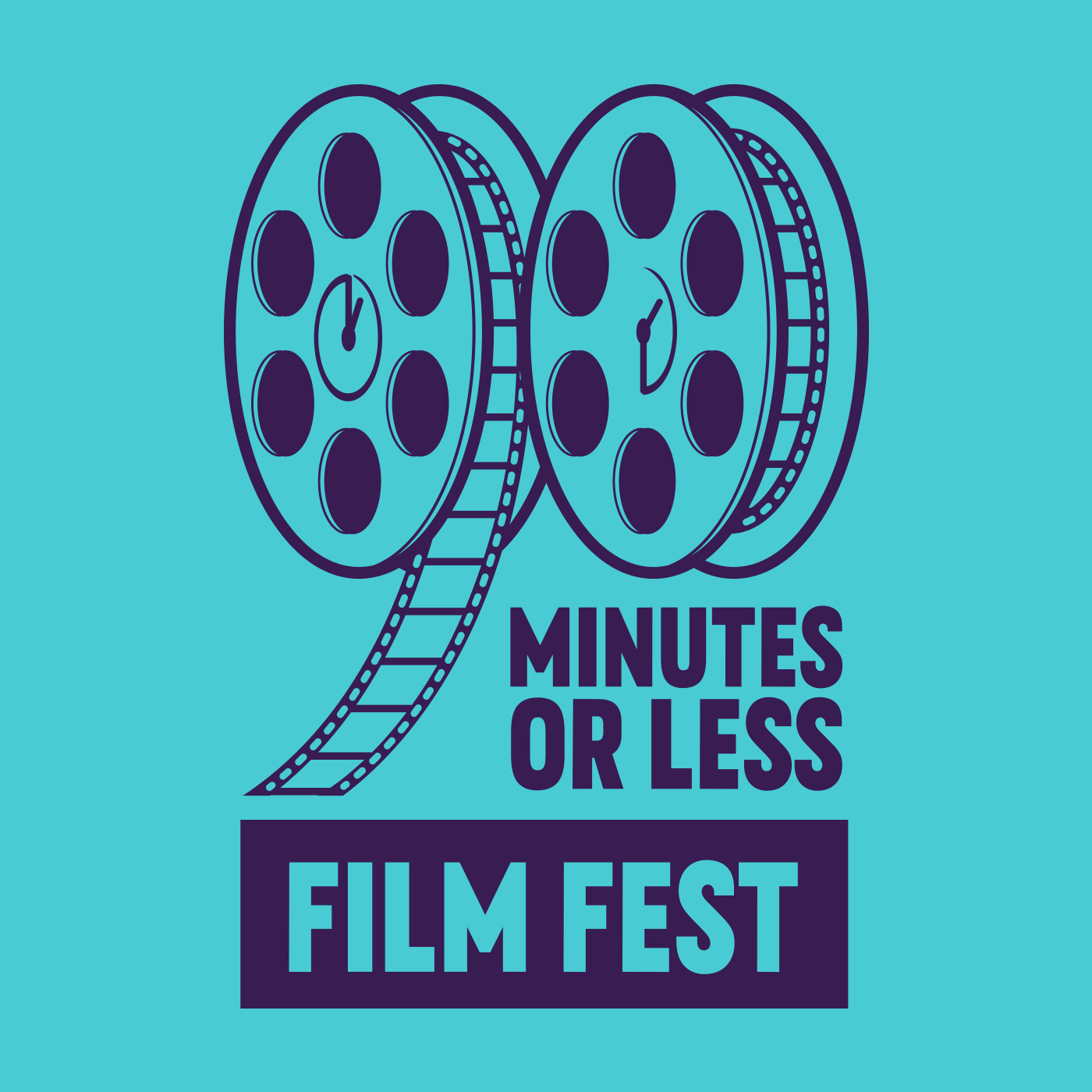 Sam Clements is curating a fictional film festival. He'll accept almost anything, but the movie must not be longer than 90 minutes. This is the 90 Minutes Or Less Film Fest podcast.
In episode 62 Sam is joined Leon Cox, host of the long-running video games podcast Cane and Rinse.
Leon has chosen the Marx Brothers' 1933 comedy classic Duck Soup (68 minutes). The film stars the four Marx Brothers; Groucho, Harpo, Chico, and Zeppo, as well as Margaret Dumont and Louis Calhern.
Sam and Leon discuss how the Cane and Rinse podcast started, how Leon grew up watching the Marx Brothers films on TV, and what duck soup actually is.
Thank you for downloading. We'll be back in a couple of weeks!
Rate and subscribe on Apple Podcasts: https://tinyurl.com/90minfilm
We are a proud member of the Stripped Media Network.
Website: 90minfilmfest.com
Tweet: @90MinFilmFest 
Instagram: @90MinFilmFest 
Hosted and produced by @sam_clements. Edited and produced by Louise Owen. Guest star @ratsoalbion. Additional editing and sound mixing by @lukemakestweets. Music by @martinaustwick. Artwork by @samgilbey. 
If you enjoy the show, please subscribe, rate, review and share with your friends. We're an independent podcast and every recommendation helps - thank you!
Bonus Link: An easy lemonade recipe from BBC Good Food