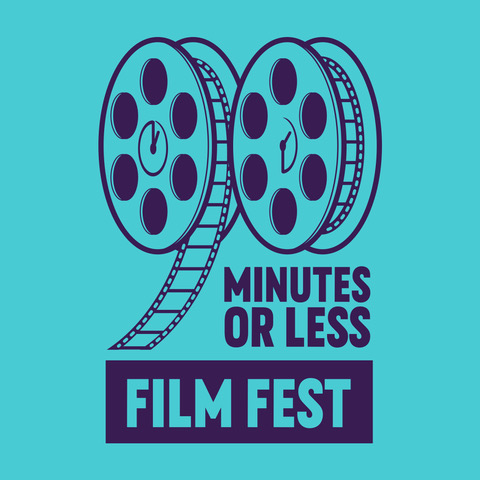 Sam Clements is curating a fictional film festival. He'll accept almost anything, but the movie must not be longer than 90 minutes. This is the 90 Minutes Or Less Film Fest podcast.
In episode 27 Sam is joined by Neil Alcock, the man behind film blog The Incredible Suit.  
Neil has chosen Alfred Hitchcock's 1948 single-location thriller Rope (80 minutes) starring John Dall, Farley Granger and James Stewart. 
Neil and Sam talk about Hitchcock's pioneering filmmaking, James Stewart playing against type and champion the epic background set. 
Thank you for downloading. We'll be back in a couple of weeks! 
Rate and subscribe on Apple Podcasts: https://tinyurl.com/90minfilm
Website: 90minfilmfest.com
Tweet: @90MinFilmFest 
Instagram: @90MinFilmFest 
Hosted by @sam_clements. Produced by Louise Owen. Guest star Neil Alcock. Edited by @lukemakestweets. Music by @martinaustwick. Artwork by @samgilbey.
If you enjoy the show, please subscribe, rate, review and share with your friends. We're an independent podcast and every recommendation helps - thank you!
Bonus Link: Every Hitchcock film ranked on The Incredible Suit