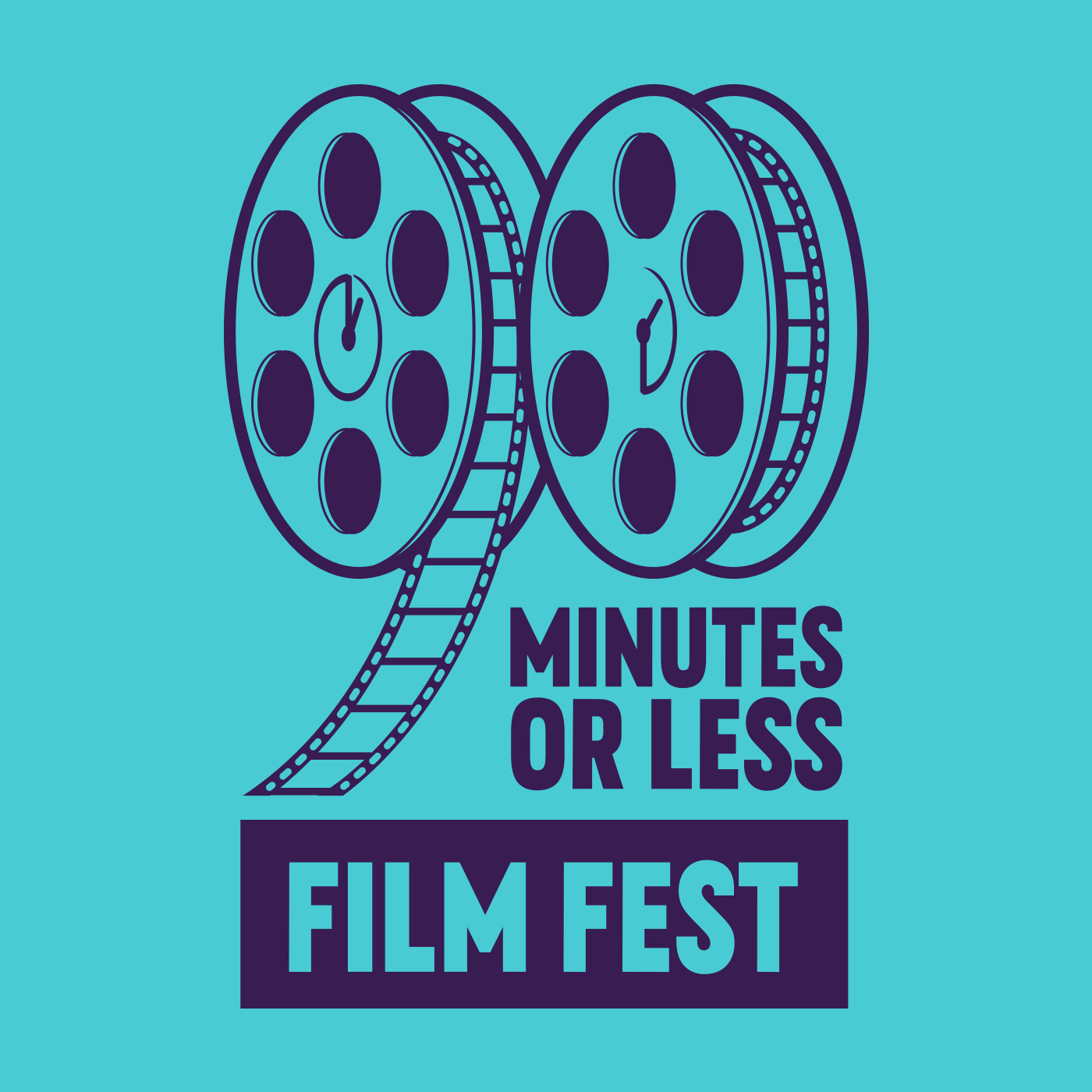 Sam Clements is curating a fictional film festival. He'll accept almost anything, but the movie must not be longer than 90 minutes. This is the 90 Minutes Or Less Film Fest podcast.
In episode 76 Sam is joined by Peter Lord, co-founder and Creative Director of Aardman Animations. Peter is the creator of Morph, co-director of Chicken Run and executive producer on the iconic Wallace & Gromit films. 
Peter has chosen Władysław Starewicz's The Mascot (aka Fétiche 33-12). This stop-motion animated short was originally released in 1934 and is 34 minutes long. The film has been recently restored and is available on DVD (search for Fétiche 33-12) and a 4K version is also available to watch on YouTube. 
Sam and Peter discuss the history of Aardman Animations, the astonishing stop-motion animation work in The Mascot and the fate of the iconic skiing gas cooker in A Grand Day Out. 
Thank you for downloading. We'll be back in a couple of weeks!
Rate and subscribe on Apple Podcasts: https://tinyurl.com/90minfilm
If you enjoy the show, please subscribe, rate, review and share with your friends. We're an independent podcast and every recommendation helps - thank you! 
You can also show your support for the podcast by buying us a coffee at our Ko-fi page: https://ko-fi.com/90minfilmfest
Website: 90minfilmfest.com
Tweet: @90MinFilmFest 
Instagram: @90MinFilmFest 
We are a proud member of the Stripped Media Network.
Hosted and produced by @sam_clements. Edited and produced by Louise Owen. Guest star @PeteLordAardman. Additional editing and sound mixing by @lukemakestweets. Music by @martinaustwick. Artwork by @samgilbey.